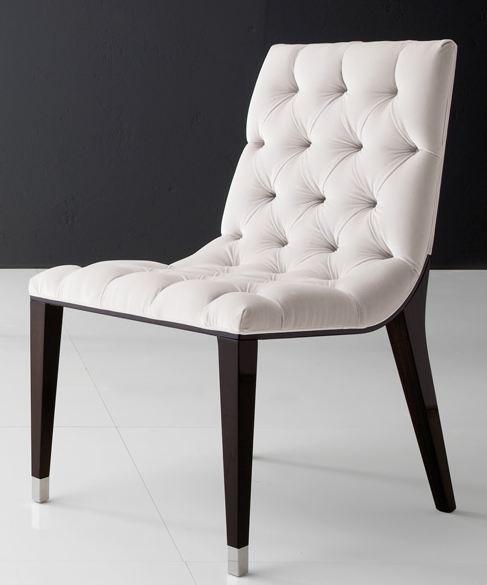 Club Collection
Details:
Club Collection:
Side Chair: 20.5"w x 25.75"d x 35.5"h, Seat height: 18"h
Arm Chair: 23.25"w x 25.75"d x 35.5"h, Seat height: 18"h, Arm height: 27.5"h
Bar Stool: 18"w x 19.25"d x 33"h to 42"h, Seat height: 24"h to 33"h
Lounge Chair: 31.5"w x 31.5"d x 29.5"h, Seat height: 16.5"h
The Club Collection is made in solid beech wood with a padded upholstered seat and back. The design features a swooping curved back that contours the body when seated.
Prices based on Cat. 1 fabrics.
Price will increase for Cat. 2 and Extra Cat. Fabrics and Leather.

A variety of wood finishes and material available

There are 64 standard fabrics, 41 standard leathers and 16 standard wood colors.

Call Showroom for more details

Made in Italy.
Shipping Information:
Tristate Area: Free in store pickup or $150 for in-house delivery
National: Call for quote
Order Delivery Information
Lead time: 14-16 weeks
Cancellation accepted within 24 hours.