Pepper Vega Cutting Board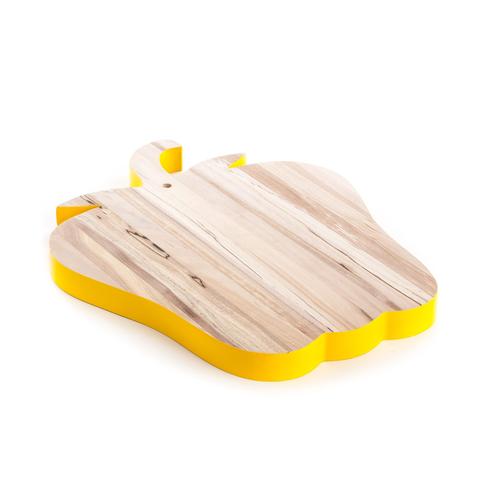 Pepper Vega Cutting Board
Details:
Design: Alessandra Baldereschi
Dimensions: 16.5"L x 13"W x 1.1"H
Material: Birch Wood
Shipping- Use Code: FLATRATE $9.95
Bring vegetables to the table, even when out of season, with a collection of cutting boards. Alessandra has taken the simple design of various vegetables to give common kitchen utensils a naturalistic narrative. Bring color to your daily routine.